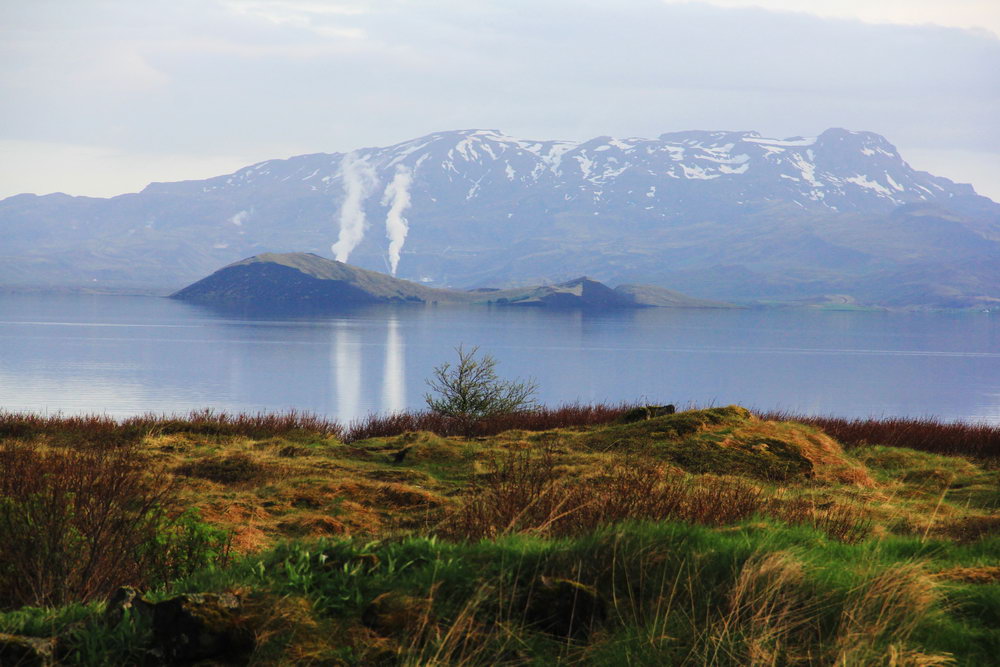 Thingvellir national park (Þingvellir)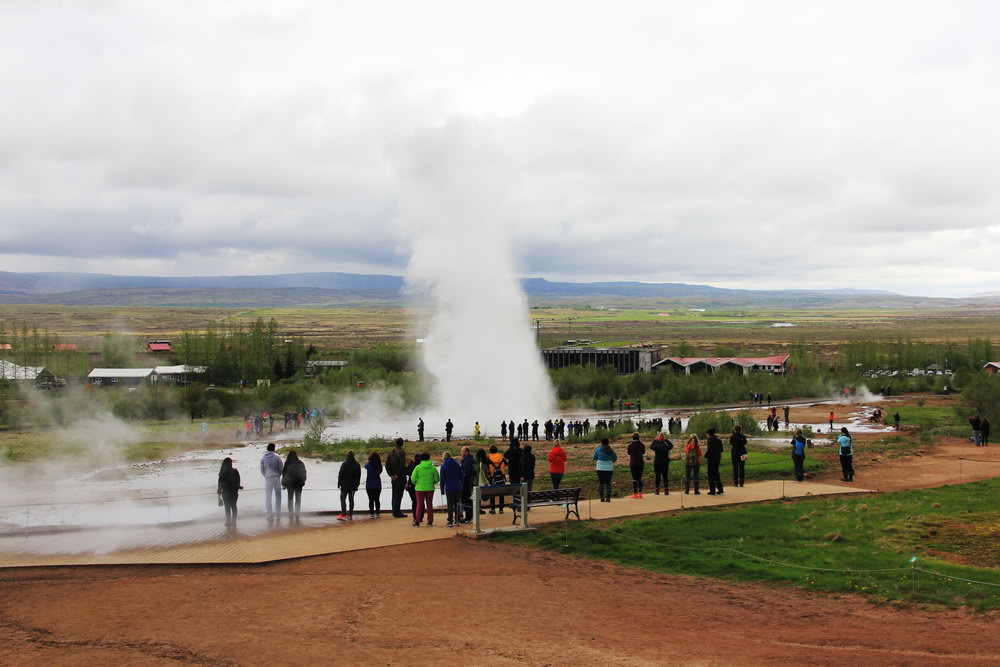 Geyser Geysir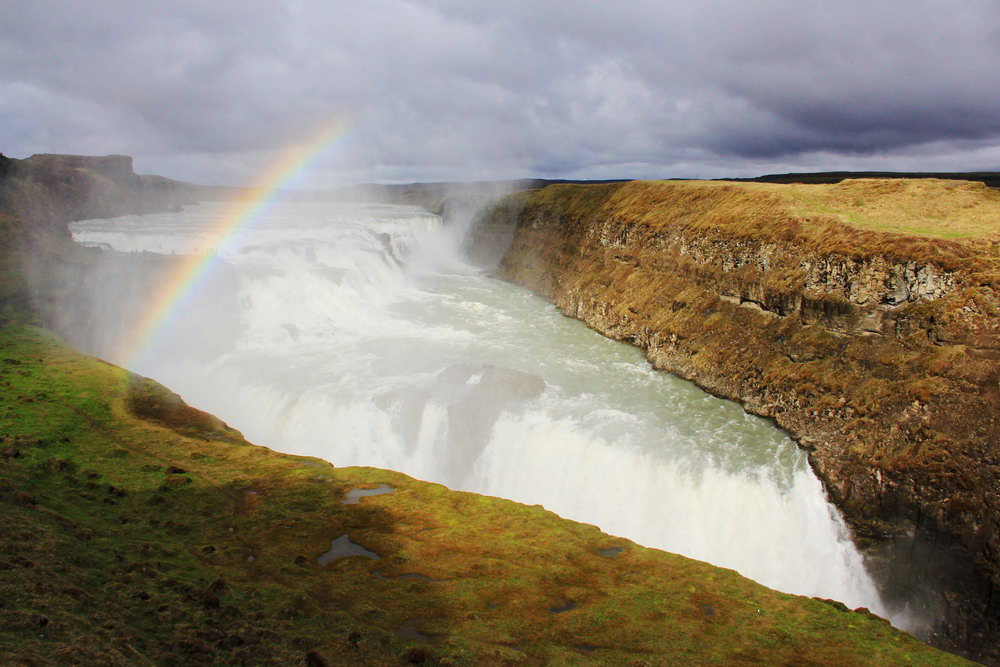 Gullfoss waterfall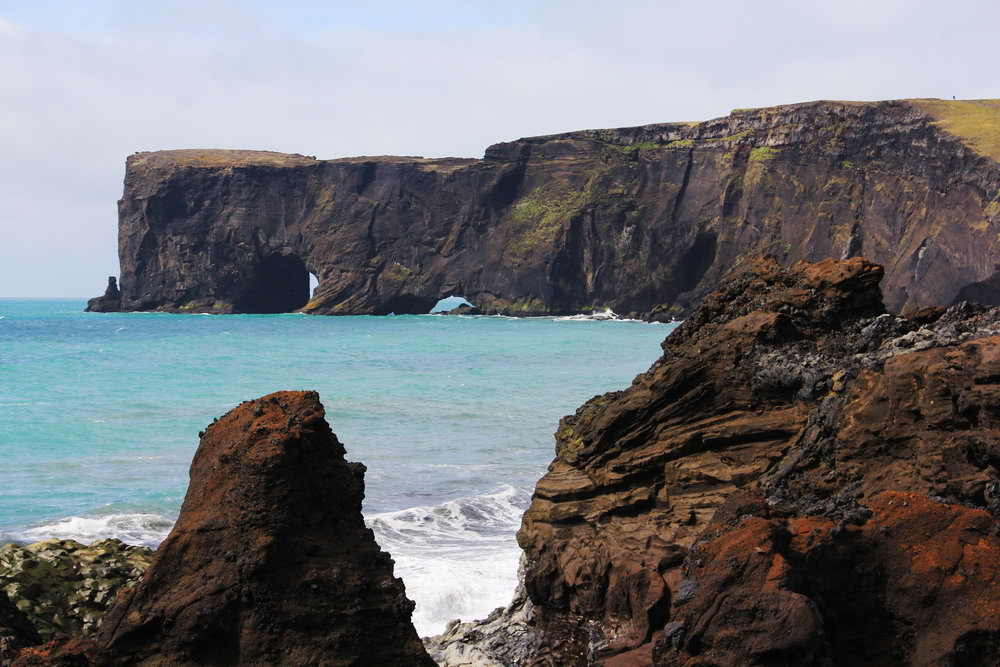 Dyrholaey cape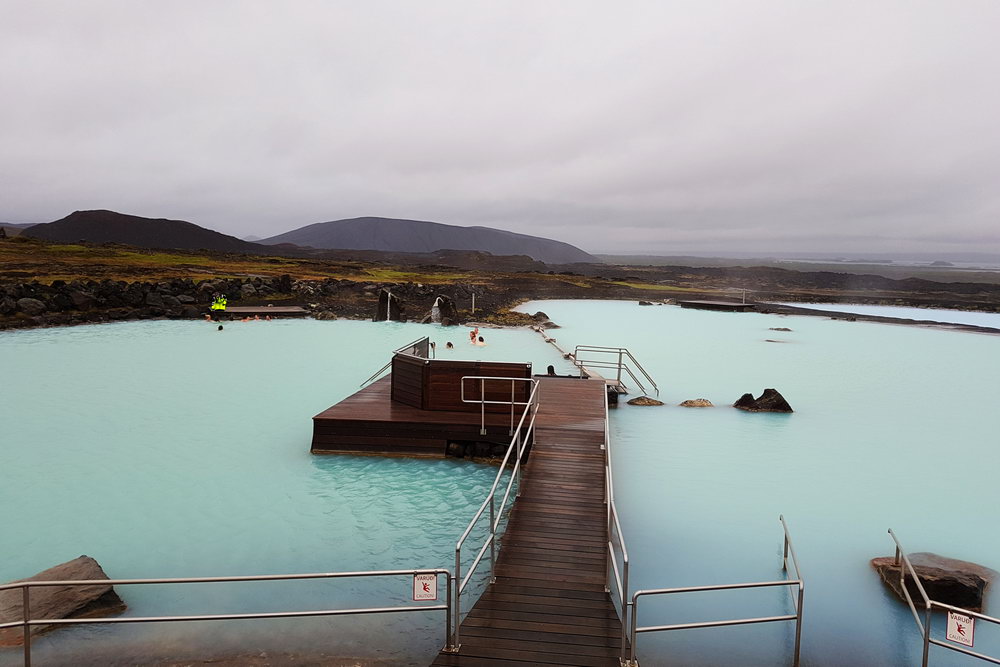 Gethermal pool Jarðböðin við Mývat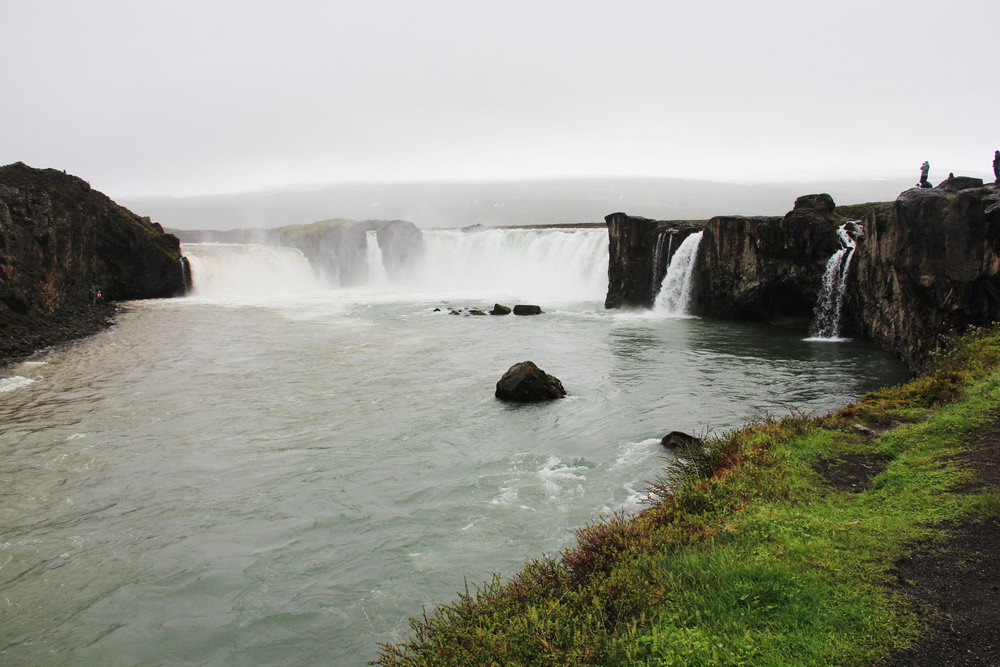 Godafoss waterfall, Góðafoss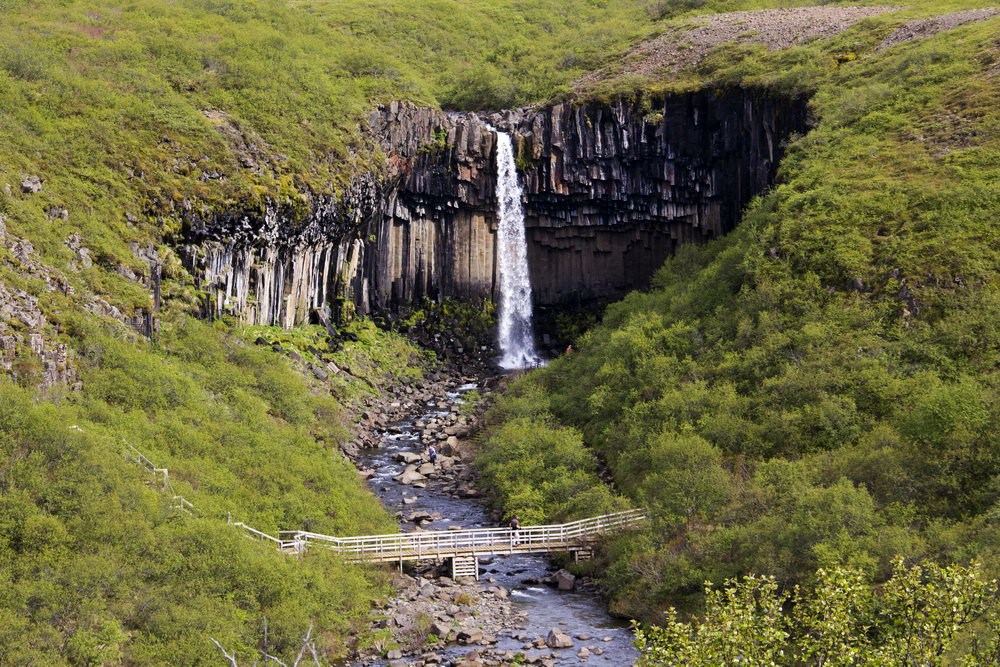 Svartifoss waterfall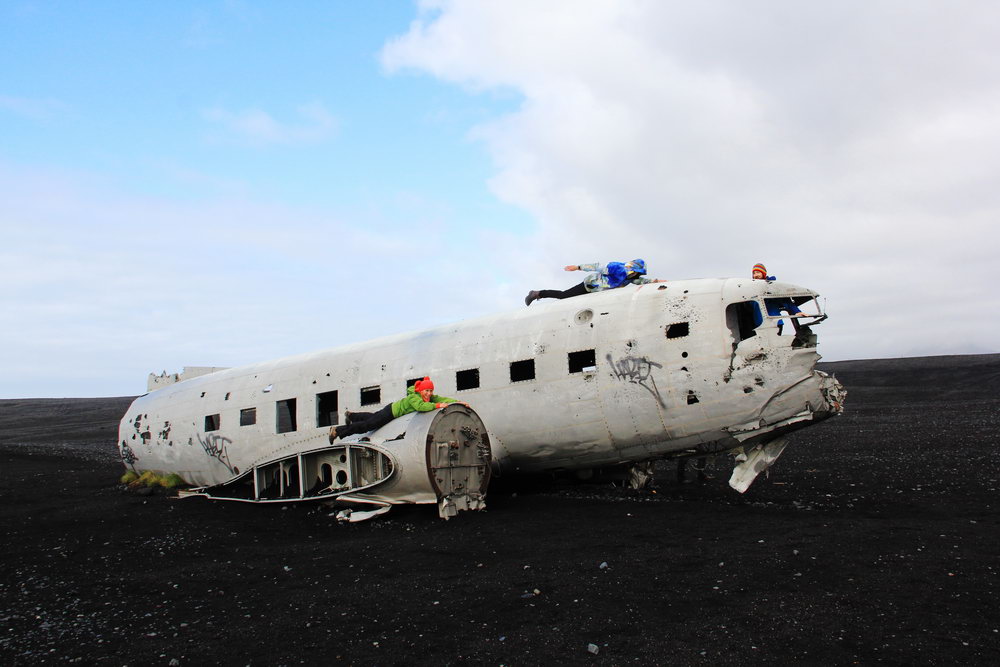 Solheimasandur Plane Wreck
Canyon Fjadrargljufur (Fjaðrárgljúfur)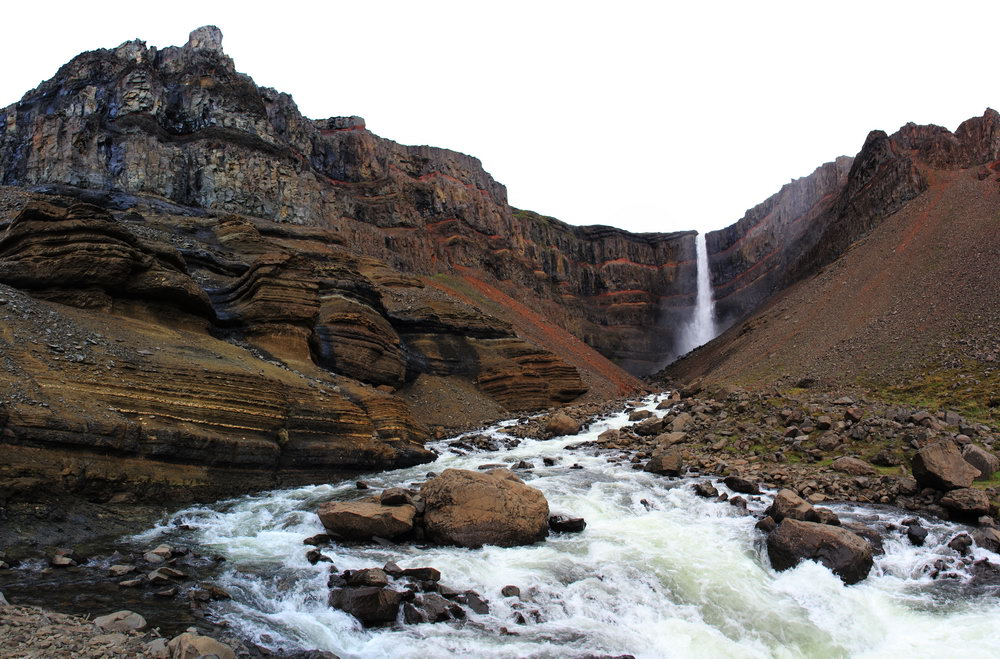 Litlanesfoss waterfall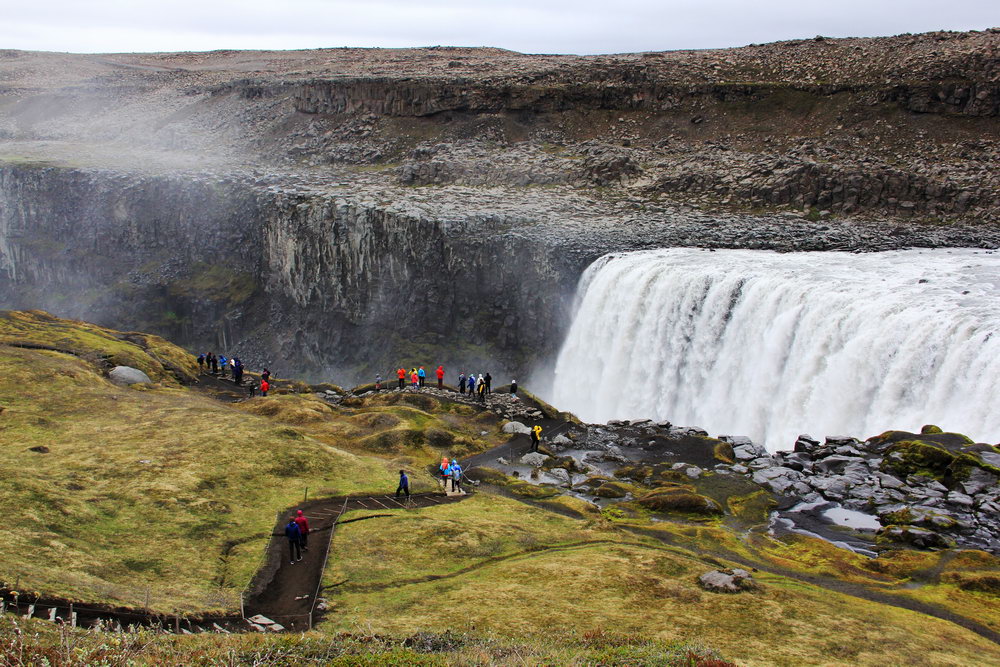 Dettifoss waterfall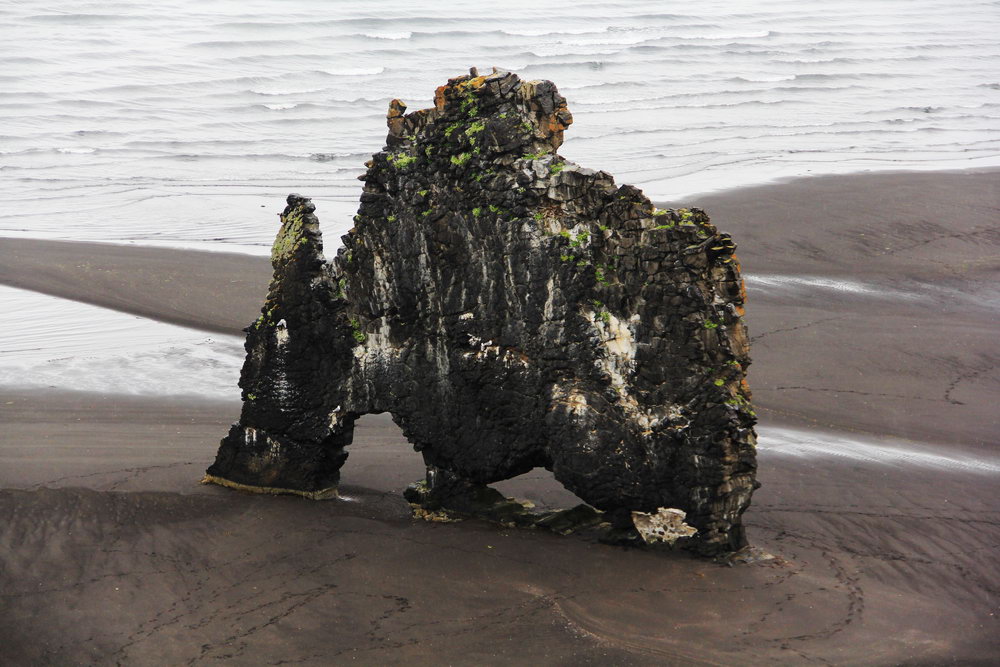 Hvitserkur mount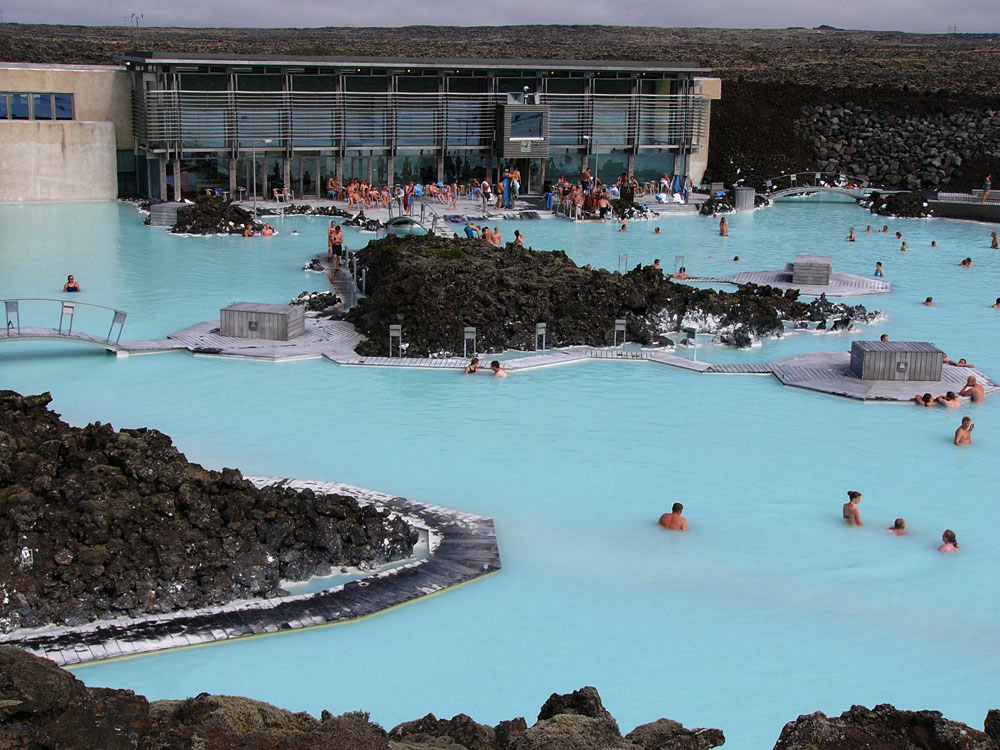 Iceland is a land of stark contrasts, where rugged landscapes and stunning natural wonders coexist in harmony. Amidst the dramatic scenery and otherworldly beauty, the Blue Lagoon stands as an oasis of tranquility and relaxation. This geothermal spa is not only a testament to nature's wonders but also a masterpiece of architectural ingenuity, transforming a volcanic landscape into a haven of relaxation.
Read more: The Blue Lagoon in Iceland: A Relaxing Oasis in the Land of Fire and Ice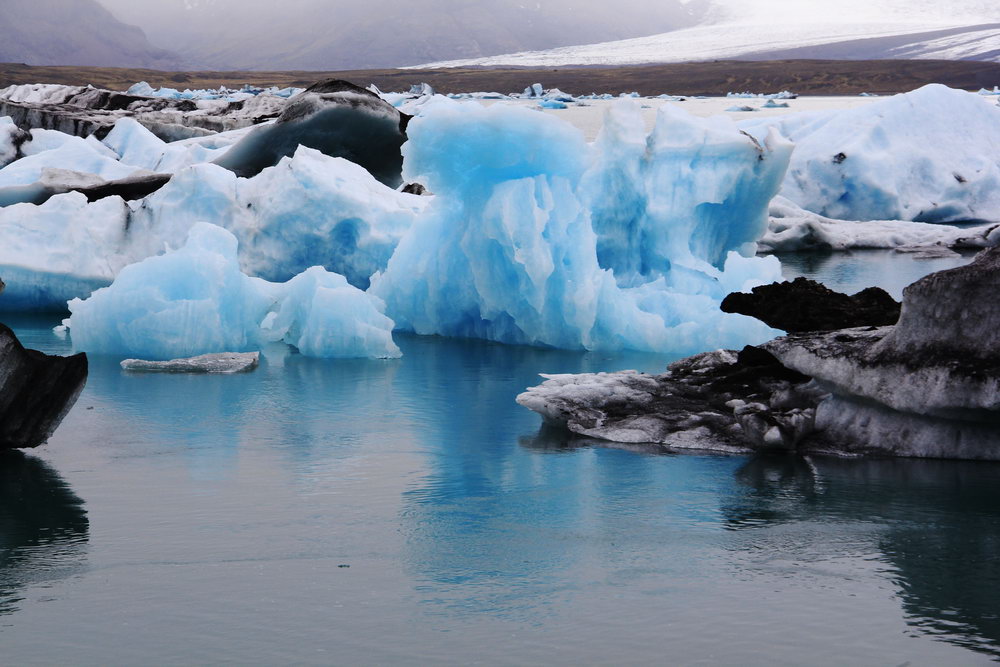 Jökulsárlón is a glacier lagoon located in southeastern Iceland, known for its stunning beauty and unique natural features. The lagoon is situated at the edge of Vatnajökull, Iceland's largest glacier, and has become one of Iceland's most popular tourist destinations. Here is everything you need to know about visiting Jökulsárlón.
Read more: Jökulsárlón: Unforgettable Experience at Iceland's Glacial Lagoon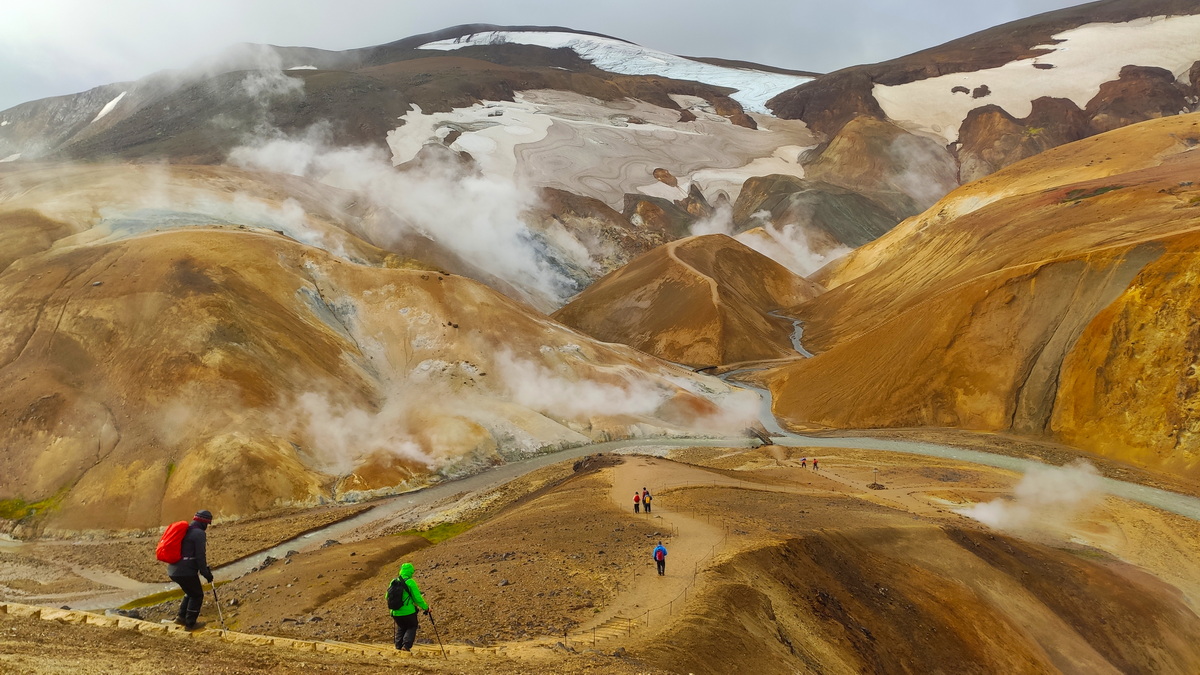 For those seeking adventure, Iceland's remote highlands are a stunning playground. Imagine exploring vast, untouched landscapes shaped by nature's forces. You can stand before towering mountains, ride snowmobiles on glaciers, observe active volcanoes, and walk near steamy geothermal areas.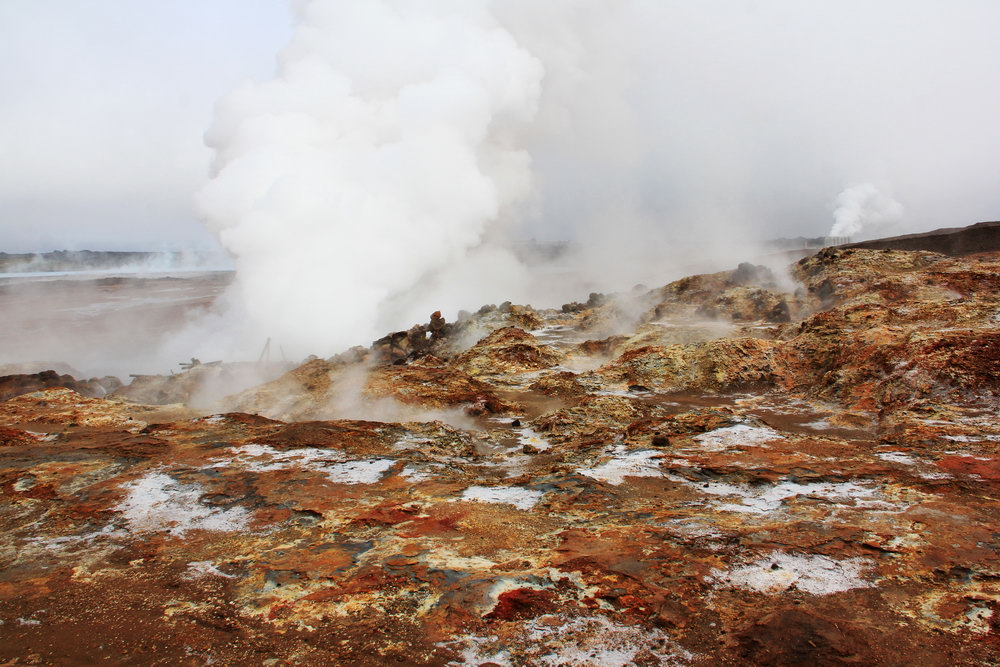 Iceland is famous for its breathtaking landscapes, unique natural wonders, and geothermal energy. One of the most impressive geothermal attractions in Iceland is the Gunnuhver hot spring in the Reykjanes Peninsula. It is a fascinating and active geothermal area that offers a glimpse into the Earth's powerful forces. Here is everything you need to know about visiting Gunnuhver.
Read more: Geothermal Zone Gunnuhver: An Enchanting Experience in Iceland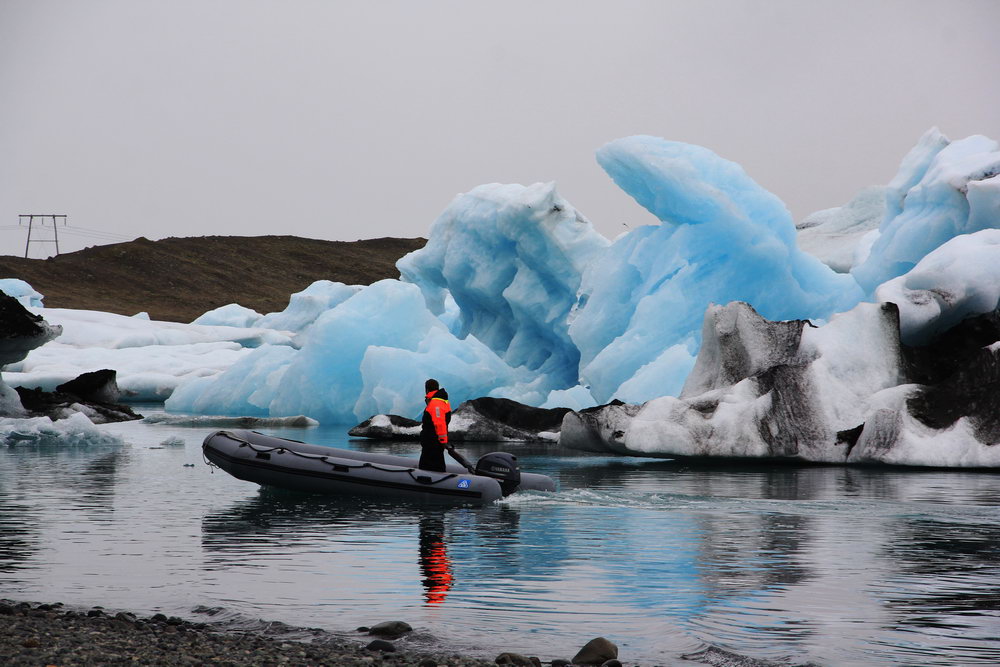 Iceland is known for its natural attractions... But what exactly you should definitely see is the Top 10 Natural Attractions in Iceland, with a description of how to get there and where to stay.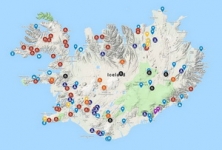 On this map you can find all the most important sights of Iceland. All attractions are shown on the google map, which means it will be easy for you to get directions to the place you want to visit. Most of attractions has attached photo and description. If it's hard to find then specific directions.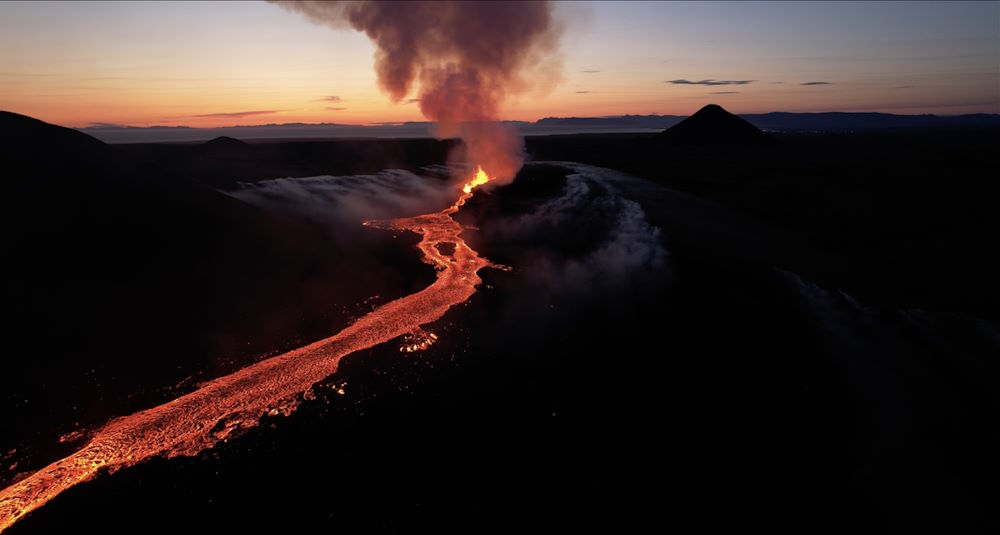 On July 10, 2023, a volcanic eruption began on the Reykjanes Peninsula, 30 kilometers from Reykjavik. At the end of October, new magma field formed under small town Grindavik.