Iceland is one of the most popular destinations for nature lovers, Iceland has become so popular recently and is now experiencing a tourist boom. Over 2 million people visit Iceland every year. Do you want to be among those who have already seen this extraordinary country?
If you are going to Iceland and thinking about how best to organize it, then the first thing to think about is whether you want to take over the entire organization of the trip or do you want to join a group?Let's look at all the pros and cons of each option, and of course choose the most suitable one for you!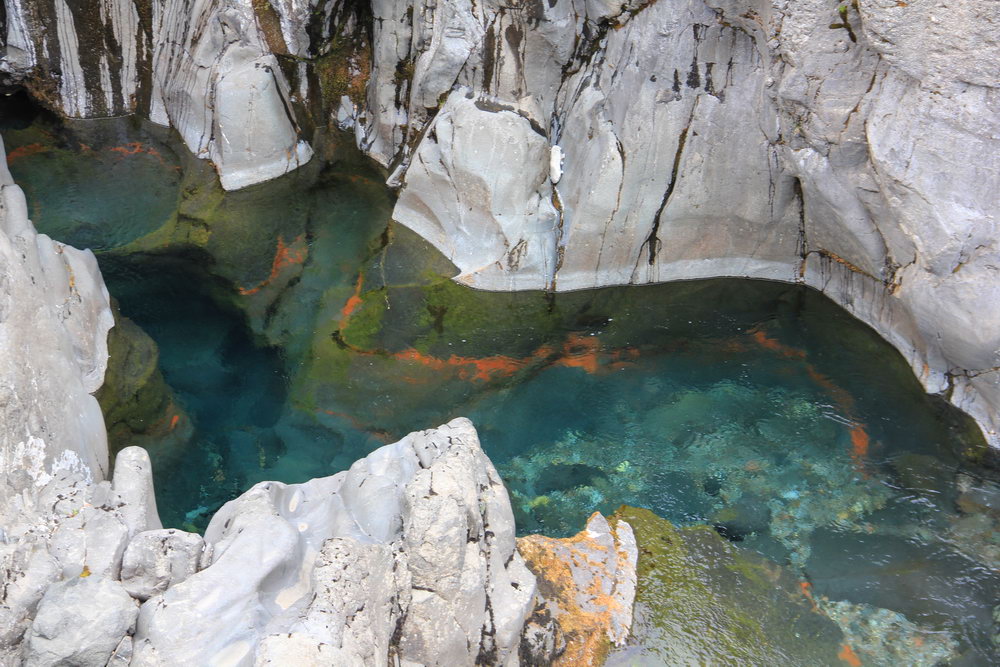 For how many days to go to Iceland?
You are going to Iceland and searching for a tour, or maybe you are planning an independent trip, but you don't know how many days are enough for Iceland...
This is a complex question and there is no single answer to it. For someone in this amazing country, half a year is not enough, and someone will get bored after 3 days (I'm pretty sure that no, but... you never know). In fact, everyone will find interesting things for themselves, certainly more than for three days. If you are traveling for the first time and want to get to know the country, then one of the good options is to drive along the number one ring road, such a trip, both independently and as part of a tour, will take from 7 to 14 days. It all depends on how intense the trip will be and how much you can see along the way. 7 days is a very strenuous route, while in 14 days you can drive almost everywhere along the road in a relaxed way, including many "wild" hot springs.
If you don't have 7 days or don't want to rush, what can you see if you only have 3 or 5 days?
If you have only 3 days in Iceland, then it makes little sense to go far from Reykjavik, because there are a lot of interesting places here, for example, in 3 days you can drive along the Golden Circle, go to the blue lagoon, see Reykjavik and drive around the Reykjanes Peninsula.
For 5 days of days or relaxed 7 you can see much more. Seljalandsfoss and Skogafoss waterfalls can be added to the three-day itinerary, as well as having time to visit the famous Jokulsarlon glacial lagoon.
Tours to Iceland from other countries
The easiest way to travel to Iceland is to join one of the many organized groups that go to Iceland. In this case, everything is quite simple - you find a company that suits your travel dates, route and price. And voila! Are you in Iceland...
Everything is fine? Yes, but a few questions immediately arise, and suddenly you want to go to a place that is not included in the itinerary, the dates are suitable, but I would like to shift / expand / reduce for a couple of days... All this is natural if you join a group, so We would recommend this option only in a few cases:
you are traveling alone, but you want company. And from friends and buddies, well, there are no people who want to go
in your company (if you are not even alone) there is no one who drives a car
you don't know English or Icelandic and it's easier for you with a guide who "fixes everything"
Tours to Iceland can be found from almost all countries in the world, but do not forget that charter planes do not fly to Iceland, so company representatives will help you buy the best tickets and meet you in Iceland. Although if the tour departs from a major city, then it is quite possible that most of the group will fly together.
Of course, a trip with a group and with a guide, unless of course it is a trusted company and team, will be more fun and you can drive to places that you did not even know about. There is also a minus - the cost. Usually, if a company has been on the market for a long time and provides really excellent tours, then the cost of the tour will not be low. 
An alternative option, if you have friends and a person who drives a car, but you don't want to deal with planning and booking, these are tours where you will be provided with a car and a complete trip plan with overnight stays, but you will drive yourself, such tours can be found on GuideToIceland website. For example, a tour for 12 days, around Iceland with two participants will cost you around 1000 euros per person, and if you collect a full car, 4 people, then it is even cheaper than around 800 euros per person (but the cost strongly depends on which month you are planning a trip).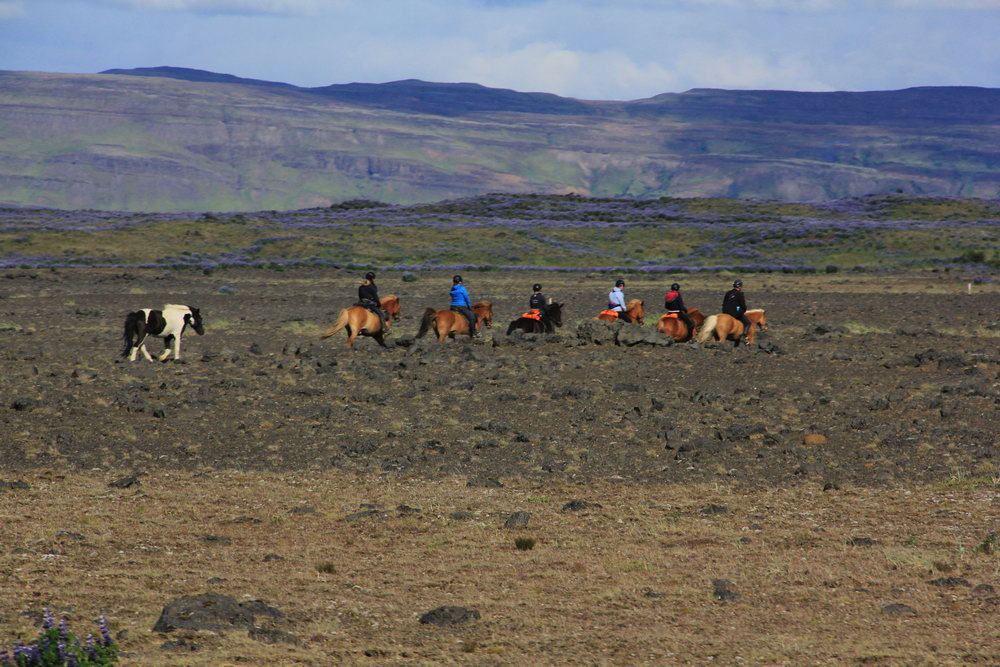 Self-guided road trips in Iceland
You can find a lot on the topic of independent car trips in Iceland, because what you want to see, your budget and time frame will give a lot of different combinations.
But the main thing you need to remember when planning and driving around Iceland on your own:
determine the time of year and the number of days
buy plane or ferry tickets
make a travel plan
rent a car
There are only 4 small steps, but often they seem very difficult, especially if you have never traveled on your own before. Iceland is a very hospitable country and almost everyone here is ready to help you if something happens or you cannot find the place you need. However, preparation should not be neglected either, so I advise you to use the article on planning a trip to Iceland:
Traveling to Iceland on your own is not that difficult! Many companies are ready to prepare a trip plan for you, put you on a bus with 20 more of the same kind and tra...
When planning an independent trip, it is worth considering that some roads in Iceland can only be entered by a four-wheel drive car. But does it make sense to rent a more expensive car if you only need it 1-2 times? Maybe it's better to take advantage of the many one-day tours these days? Some of them pass through such areas that even a four-wheel drive car will not help to get there.
So, let's move on to one-day tours.
One-day tours to hard-to-reach places and not only
One-day tours are convenient if you want to visit something specific, but you don't have much time, the wrong car or disagree with friends how to spend this day, someone wants to go to hot springs, and someone wants to go to the mountains :)
In this case, one-day tours will help you. Most of these tours are of course from Reykjavik and neighborhood area. But many start at different places on the ring road, especially for tours into the interior of the island, where not very good roads lead and the journey takes a long time.
Where should you go on a one day tour? Our top of such tours includes routes to hard-to-reach places (those where you can't easily get there by car or you need a four-wheel drive car), so the top 5 tours:
Of course, you can find many interesting excursions and even plan the entire route in the form of one-day excursions with a return to a comfortable hotel in Reykjavik, but then you still won't see many corners of Iceland. So if you are ready to combine different excursions, then you should look in the direction of multi-day ones.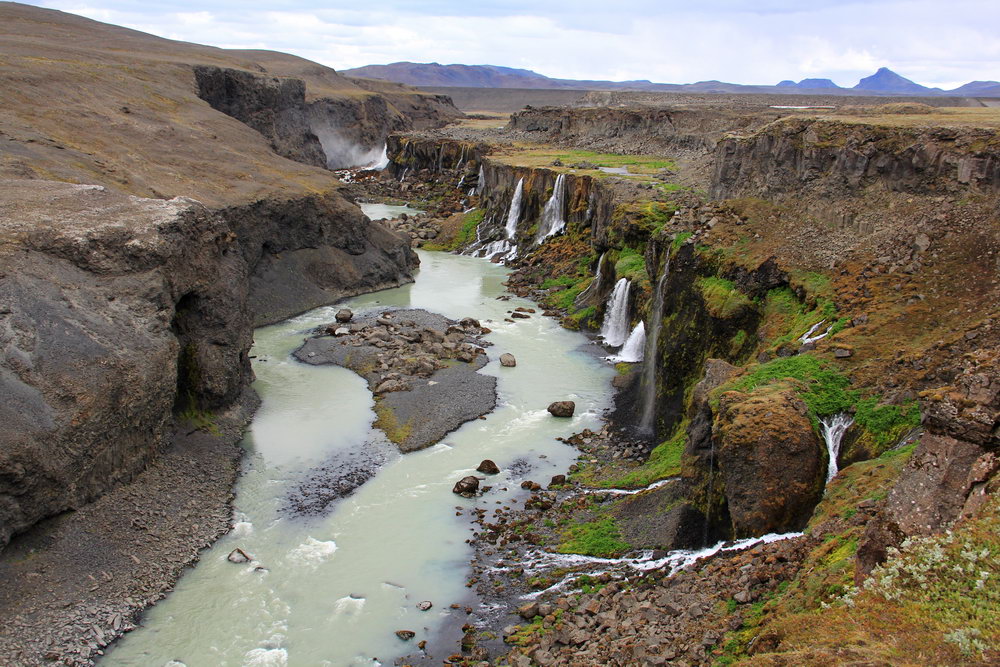 Multi-day tours with Icelandic tour operators
There are many tour operators in Iceland who organize holidays in their beautiful country. Sometimes these are small family tours, and sometimes they are larger and more professional companies. Here everything depends on you.
Most multi-day tours offer a more convenient distribution of time, because once you pass part of the South coast of Iceland you do not have to do it the next day, which means you can just go further, less time on the road - more sights + the opportunity to drive further.
What multi-day tours should be recommended and why? Most tours in Iceland are by car, which means that you can drive to almost all the places where you can go as part of the tour on your own. True, it may be worth considering and making yourself a gift in the form of a tour to remote corners of Iceland, such as the Westfjords, for example, they organize a two-day weekend tour there with an air flight from Reykjavik.
Three-day tours around the Golden Circle and the South Coast of Iceland are very popular and definitely worth recommending. Most often, in addition to the Golden Ring and the Jokulsarlon glacial lagoon, there is something else in them, for example, the Blue Lagoon, or a trip to the airplane DC3 crash site, or something else.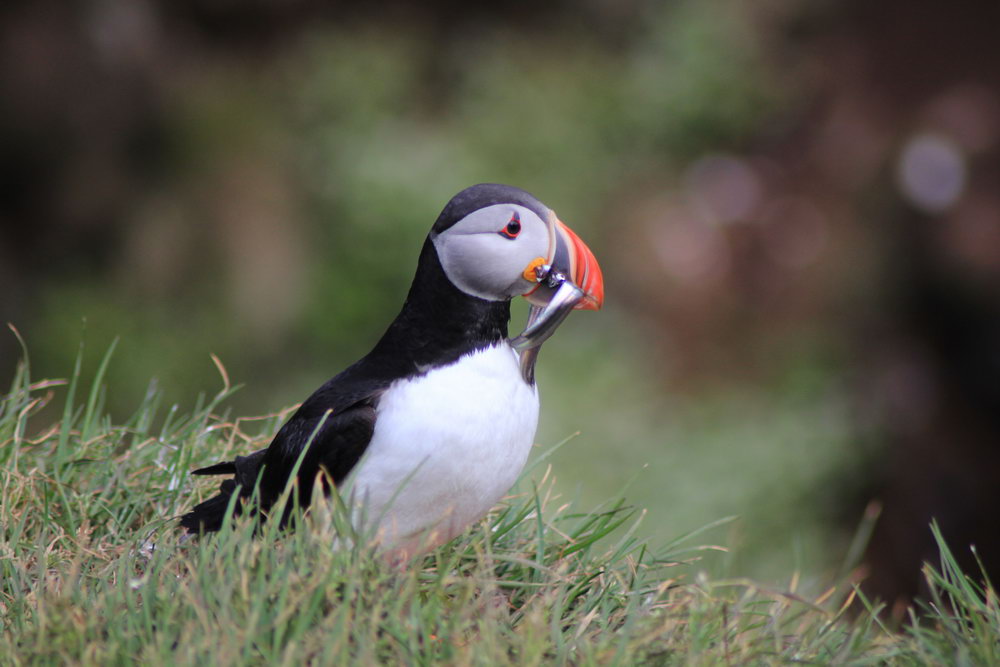 Hiking in Iceland
Of course, we could not ignore hiking in Iceland. After all, Iceland is not only a famous ring road and sights along it, but also untouched nature in the depths of the island, hidden and inaccessible to tourists by car. If you want to spend your holidays alone with the wild, then you can take advantage of the many marked trails scattered throughout the highlands. But keep in mind here you will already have to carry all the food and equipment with you.
If you have experience in such trips, then all you need to know is how to get to the start of the route and how to get out of it. For this the most convenient way will be bus passport that allow you to travel to specific place by bus and return from... another place in the end of the road - icelandbybus.is